Barnes Christmas part 2: Morning
OK, folks. I know you can hardly wait. Here are the early returns from this morning. The kids (now 17, 18, 20, 21, 23) were up at 6:30 a.m. – nothing's changed in the last 15 years. As usual we were joined by Mom and Dad Starook. Last minute surprise visitor this Christmas (couldn't get home…
OK, folks. I know you can hardly wait. Here are the early returns from this morning. The kids (now 17, 18, 20, 21, 23) were up at 6:30 a.m. – nothing's changed in the last 15 years. As usual we were joined by Mom and Dad Starook. Last minute surprise visitor this Christmas (couldn't get home to a snowed in Denver airport): Talia's college buddy, Misty Johnson.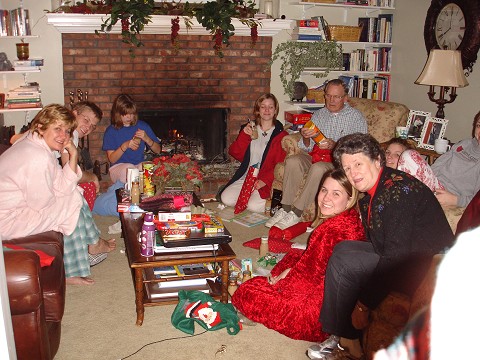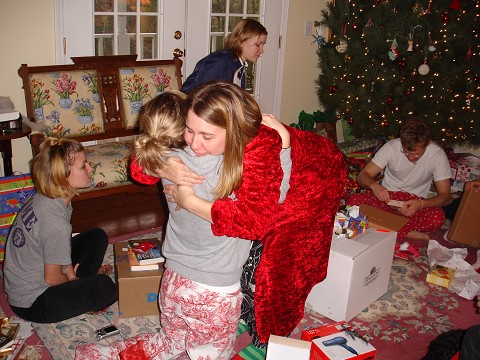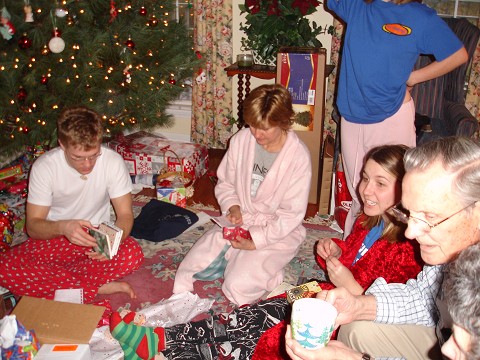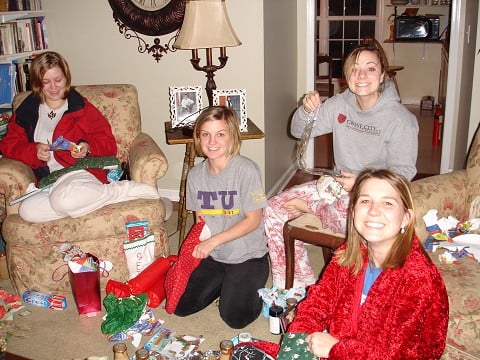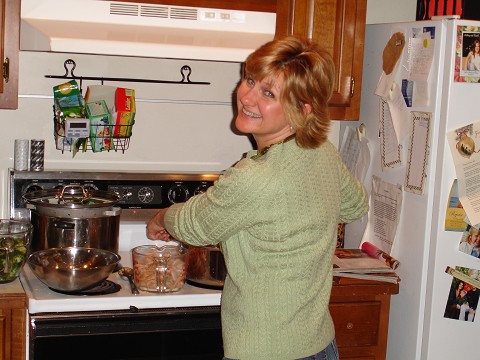 Comment
Wish we were with you, what a treasure!
Comments are closed.
Subscribe to Radical Living:
Receive updates on the latest posts as Seth Barnes covers many topics like spiritual formation, what if means to be a christian, how to pray, and more. Radical Living blog is all about a call to excellence in ministry, church, and leadership -as the hands and feet of Jesus.