Businesses that help orphans
You can do well by doing good. A number of businesses like State Farm Insurance in Ohio give a portion of their profits to help orphans in Swaziland. Here are some others. If you're a business owner, why not consider giving a portion of your profits to caring for orphans? Pine Designs (…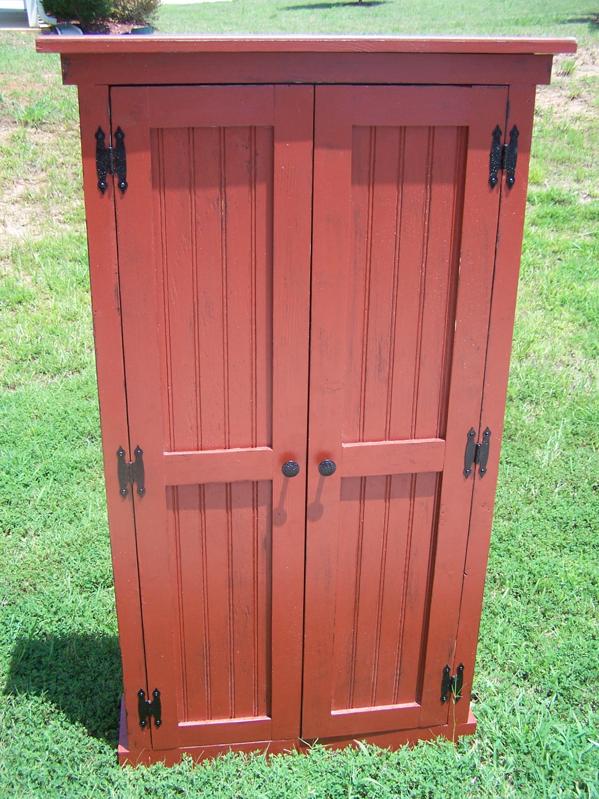 You can do well by doing good. A number of businesses like State Farm Insurance in Ohio give a portion of their profits to help orphans in Swaziland. Here are some others. If you're a business owner, why not consider giving a portion of your profits to caring for orphans?
10% of all
retail sales go to help feed the orphans in Swaziland. All the furniture is handmade, solid
and uniquely crafted to fit your particular space in your home. A couple, Dave and Vicki Gross, once
worked at Adventures in Missions and their hearts were broken when they went to
visit Swaziland. God showed them
how they were to start a business and have a portion of the profits go back to
feeding the poorest of the poor. Find out more about Pine Designs by going to their website or visiting
them on Facebook.

Click
here
to buy discount rehabilitation and medical supplies.
Rehab Mart is an online discount medical equipment and medical supply
company that is owned and operated by Occupational and Physical Therapists. All your medical needs can be found on
at Rehab Mart.
Click
here
to buy a T-shirt!
The proceeds from just one t-shirt is enough to feed an orphan
in Swaziland one meal a day for over a month! The Sound of Hope is a
music-driven campaign that raises money and awareness for orphans in Swaziland,
Kenya, and India. Find out more by finding our fan page and group on Facebook, or
add us as a friend on myspace!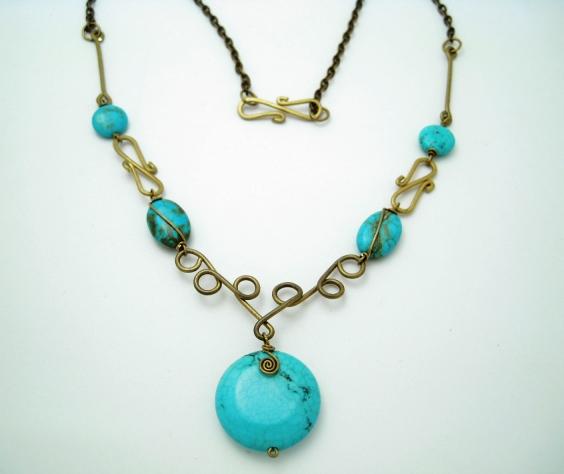 Click
here
to buy handmade jewelry and
beautiful silk scarves from Thailand and India!
At Corridor Of Hope we are devoted to connecting orphans,
poverty stricken communities and YOU. We are the corridor, a passageway to help
people who can't help themselves. We help bring them hope by bringing you
quality and affordable products from these countries. In turn, Corridor Of Hope
will donate these resources back into their communities by supporting orphans,
thereby empowering YOU to help in a multifaceted way. We will bring you updates
and newsletters regarding the orphans and how your purchase made a difference
in their lives.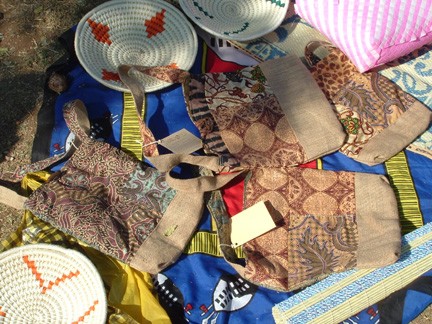 Click
here
to buy a handmade African purse from
Swaziland!
Timbali Crafts are created by women who work as volunteer cooks
at feeding centers for orphans in Swaziland, Africa, where over 40% of the
population is HIV positive.
Many of the women have been widowed
or abandoned, are single mothers, or grandmothers (called "gogos")
raising grandchildren that have been orphaned. Craft sales help provide an
income for these hard working women and their families who would otherwise have
little or none. This past week was pay day for the gogos in the Nsoko
area who sew the purses and table runners.
Comments (2)
Dear Daddy Seth,
We will be praying.
Emmanuel Sadiq

Thanks Seth…When "for profits" become prophetic in their profit distributions the world can be touched…..
Subscribe to Radical Living:
Receive updates on the latest posts as Seth Barnes covers many topics like spiritual formation, what if means to be a christian, how to pray, and more. Radical Living blog is all about a call to excellence in ministry, church, and leadership -as the hands and feet of Jesus.