Creating an awesome workplace
I've always tried to make the office a fun place. When we first moved to Gainesville, my coworker Erin Drew perpetually instigated rubber band wars. We were an active, fun bunch. We worked hard and played hard. More recently, our Gainesville office has tilted too far to the serious-focus…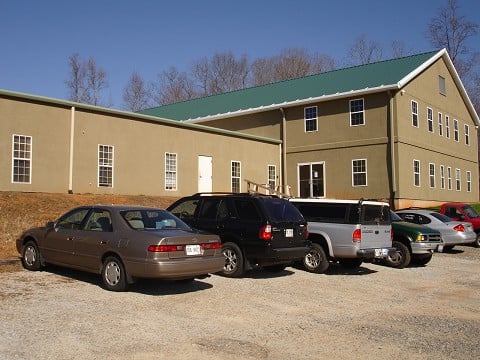 I've always tried to make the office a fun place. When we first moved to Gainesville, my coworker Erin Drew perpetually instigated rubber band wars. We were an active, fun bunch. We worked hard and played hard.
More recently, our Gainesville office has tilted too far to the serious-focused side of things. We've needed more life. Some days I wondered if the DNA had been irretrievably diluted as my role changed and I've spent more time on the road.
But then a delightful thing has happened – people have started taking the place back. The atmosphere has become light again. Small, surprising things have happened; for example, the accounting dept. and the HR dept. started collaborating to bring fun into the place. They went crazy over Christmas, holding a contest among departments to see who could best decorate their office area. And they've organized lots of small things as well (i.e. a puppy shower for Asha).
As I type, World Race reunions are taking place somewhere in the office. Shrieks of delight are erupting. Over in the development dept. they are laughing and talking. Yes, it's distracting, but it's also energizing. There's life and community.
In the middle of the recession we're in, a lot of workplaces are negative places. Too often they look like a scene out of The Office or Dilbert. Most people don't particularly like their workplace. Some things I've learned about creating a positive environment:
1. Hire happy people. You don't want negative people discouraging folks.
2. Give them space. Major on the majors – don't over-control.
3. Empower others. Find the people who like to have fun and give them a budget and responsibility.
4. Celebrate often. Look for chances to break up the monotony of office work.
5. Pray together. If you cultivate an atmosphere of prayer, inviting God into the workplace, stuff happens.
* * * * * * * *
Our staff Christmas party was a good example of the organic way that things work around here. I can't decorate to save my life. But we've got some wonderfully talented staff. They decided to decorate our training center and do the party there. Connie Rock has a great decorating touch. Tara Tankersley used to be a caterer and oversaw the food. And Toya Mac has had her own wedding planning business, so she planned things.
Kristen documented the Christmas festivities in her pictures (from
this blog)
.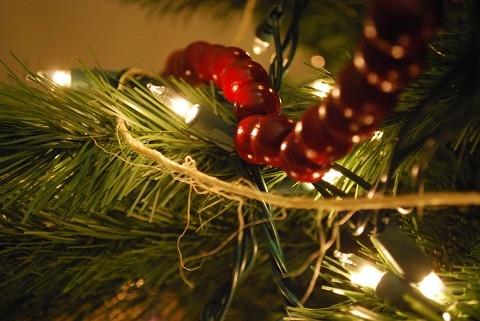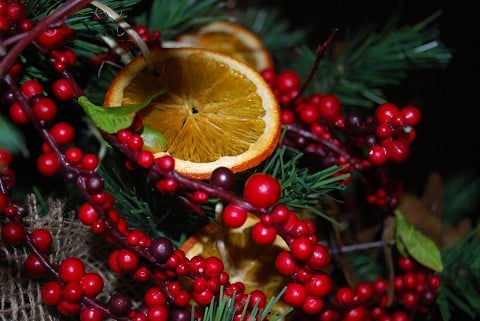 This is one of the centerpieces. St. Francis is pointing the way to the food. :0)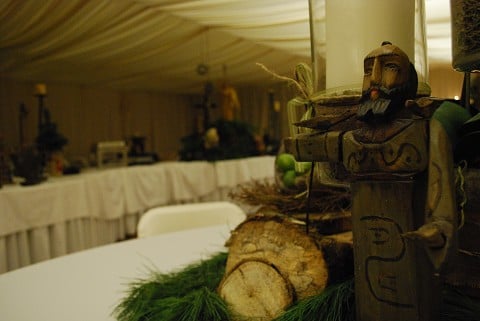 Part of the room before it was finished: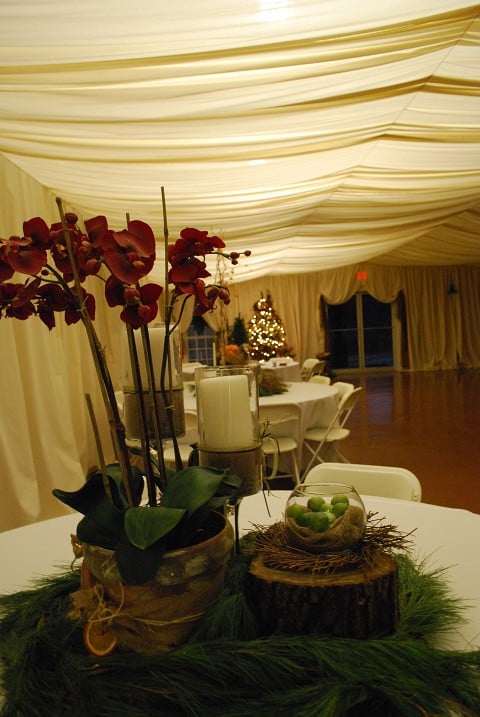 Tara's olive penguins. SO COOL!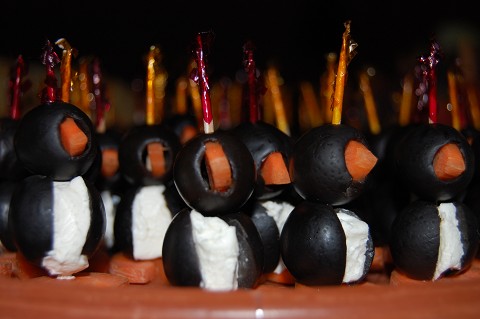 Okay, my second favorite photo: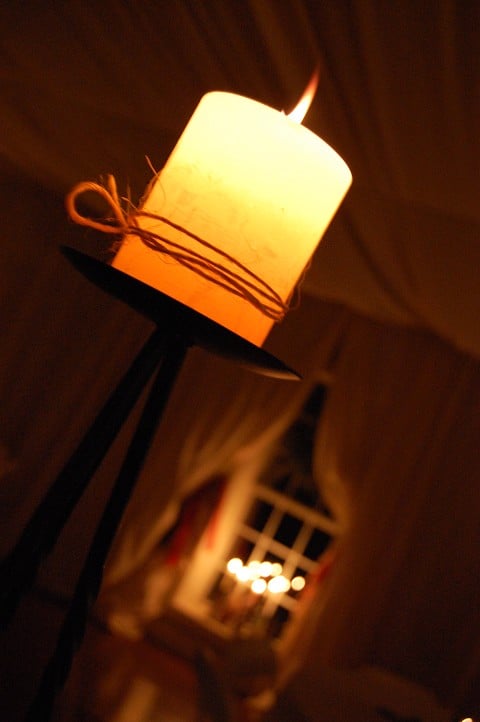 Another incredible centerpiece: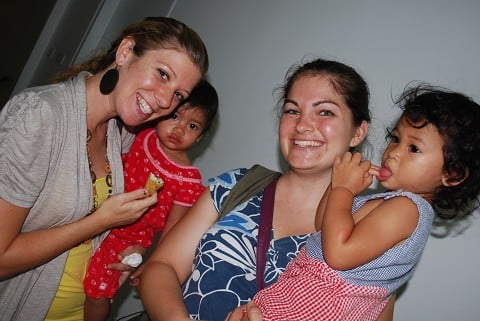 Part of the food table. Tara is an artist with food. Connie's centerpiece is out of this world.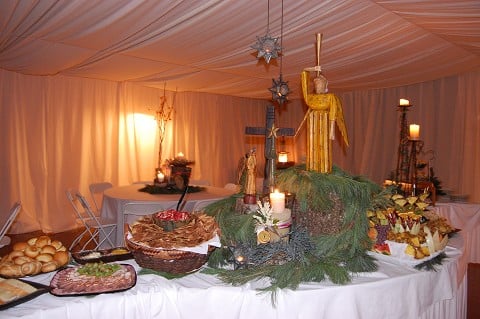 The tree with presents in front of it…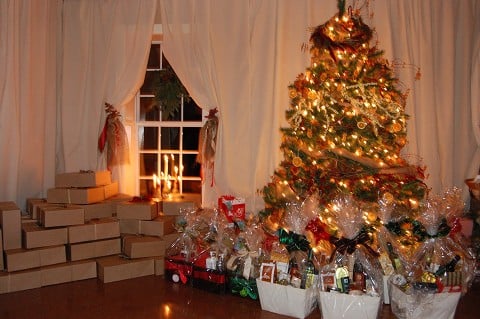 Okay, so here are all the people enjoying it!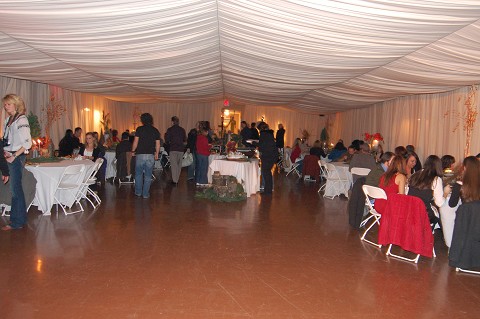 Proof I was actually there, a picture with my wonderful friend, Connie Rock.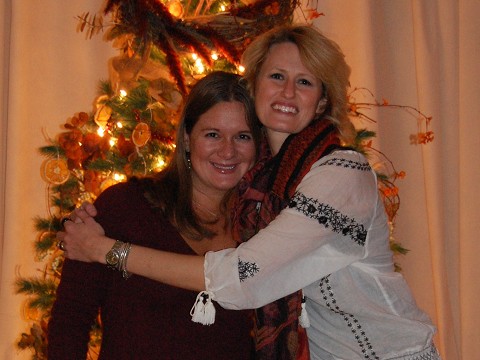 Kristen and Connie celebrating a job well done. The decorations are gone, but the memories still linger!
Comments (4)
Absolutely beautiful… makes me wish I'd been there…

The decorations were incredible. Thank the good Lord that none of the candles tipped over or that place would've been truly "hell on earth".

The decorations were incredible. Thank the good Lord that none of the candles tipped over or that place would've been truly "hell on earth".

Anna Coffey *WR Alumni (Jan '09)*

while being at AIM for PSL and RL training camp I felt alive again. It was the community that shined in that place. AIM is definitely an amazing environment to be in and I can't wait to go back.
Subscribe to Radical Living:
Receive updates on the latest posts as Seth Barnes covers many topics like spiritual formation, what if means to be a christian, how to pray, and more. Radical Living blog is all about a call to excellence in ministry, church, and leadership -as the hands and feet of Jesus.