Don't Let Your Disability Define You
Our daughter, Leah, has battled adversity all her life. She has had to struggle in ways that break our hearts as parents. At the same time, our family recognizes that all of us have disabilities of different kinds. We try to focus on strengths rather than handicaps. When we see Leah, we …
Our daughter, Leah, has battled adversity all her life. She has had to struggle in ways that break our hearts as parents.
At the same time, our family recognizes that all of us have disabilities of different kinds. We try to focus on strengths rather than handicaps. When we see Leah, we see that she is a good servant. She has a heart for others, and she is patient.
When she was a teenager, we encouraged her to travel to Mexico and serve at a mission base there. It wasn't easy for her, but she did it.
Leah knew two of the missionaries at the base: Bob and Marisa Waag. The Waags loved Leah's can-do spirit and her determination to overcome her disabilities. They saw an example that they wanted to share with others.
For years Bob and Marisa nurtured the idea of starting a school for needy children. After returning to Cleveland, they trusted God for the resources and team to turn the dream into a reality. Their faith made it happen. And they decided to name the school after Leah.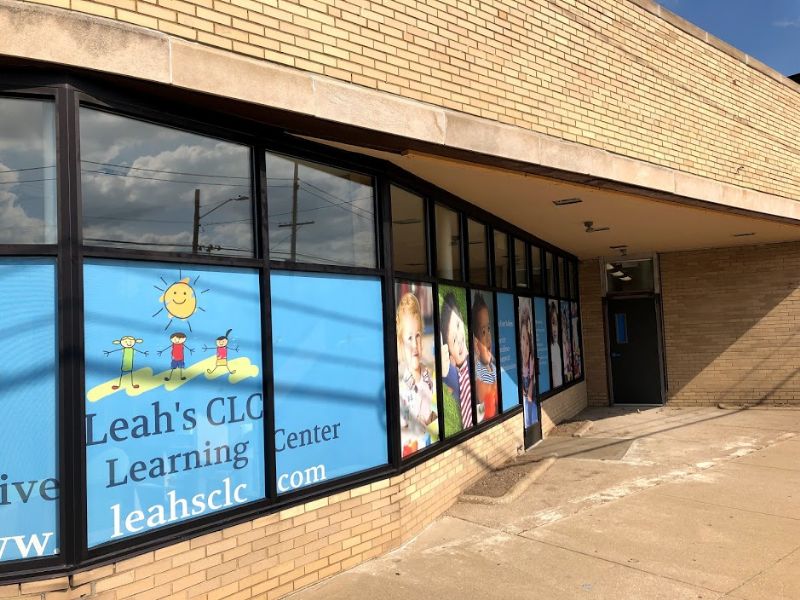 This past weekend, Karen, Leah and I flew to Cleveland for the grand opening of Leah's Creative Learning Center. The Waags have done an incredible job of making their dream come true. And we're so proud of Leah for the way she is inspiring future generations of dream-builders!
What disability do you have? We all have them. Don't let them define you. Your strengths are a gift that someone needs. Leah has given us a fresh example of how powerful that can be.
Comments (14)
This makes my heart sing!

Leah is a faithful witness to the power of grace that has taken not only her but her grandparents, parents, and siblings to the ends of the earth motivated by their love for the Lord and commitment to build others. Thank you, Leah. May your seed of love and kindness multiply!

Thanks for the encouragement, Brian. Your faithfulness to the Lord as you've gotten older has been an inspiration to many!

I just love this. So does Jesus!

This is so wonderful. God is good!

She is so amazing. I love this. What an honor.

This is a humbling read for me. It really takes the wind out of any excuses

This is absolutely beautiful. Having worked in special education for 10 years I fell in love with all the children that I met. If you put the fire of Jesus underneath them things can get really interesting and amazing. Your family is proof of that. No it is not easy and it has been a hard Road for you and your wife but your daughter looks like the most beautiful sweet spirit. A wonderful book to read is: "A Praying Life" by Paul E. Miller. Him and his wonderful wife have raised an autistic daughter. They are still taking care of her. This book was a deep inspiration to me and I found it free in a prayer room. God led me to but it took me almost two years to take it off the shelf and actually read it it was the right time though…… I definitely have some "disabilities" "big weaknesses" but they are not diagnosed nor seen necessarily by the world. It's interesting but God knows our weaknesses and he turns them into strengths. I have struggled my whole life with severe insecurity that has held me back from doing what God wants me to do. Tonight I did something crazy and I signed up on a website to be a worship leader in a prayer room here in Austin. It's something I've wanted to do for years and I don't consider myself nor could I even compare myself to most talented amazing worship leaders. But God taught me how to play the guitar and I love to worship and I want so bad to facilitate his presence. I am just a simple and very broken person who loves Jesus with all of my heart.

Thank you for sharing this. It so true. May God continue to bless all of you.
Subscribe to Radical Living:
Receive updates on the latest posts as Seth Barnes covers many topics like spiritual formation, what if means to be a christian, how to pray, and more. Radical Living blog is all about a call to excellence in ministry, church, and leadership -as the hands and feet of Jesus.