Leaving Thailand
There's a lot to love about Thailand. While Phuket is ground zero for the sex trade and all it represents, it is also home to SHE Ministries, a key partner of Adventures. We checked into our hotel – loved the foliage there. We taught our team and the SHE Ministr…
There's a lot to love about Thailand. While Phuket is ground zero for the sex trade and all it represents, it is also home to SHE Ministries, a key partner of
Adventures
.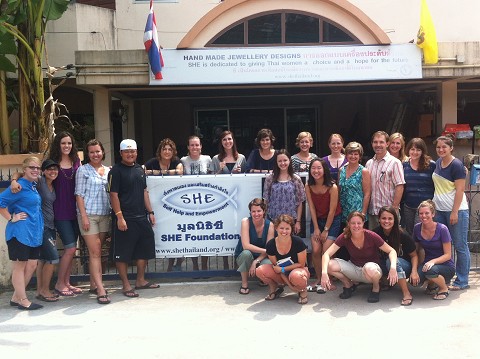 We checked into our hotel – loved the foliage there.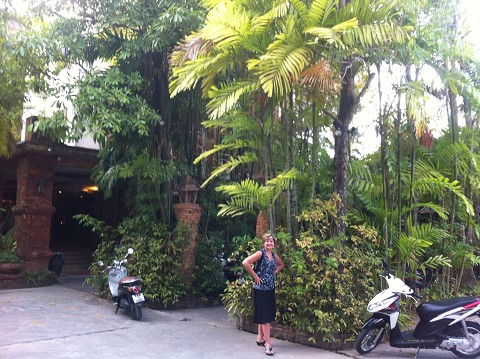 We taught our team and the SHE Ministries team on leadership.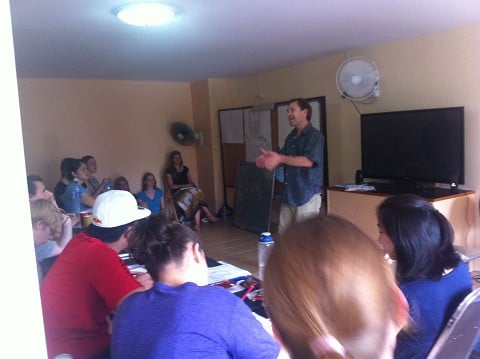 We debriefed our Cambodia team.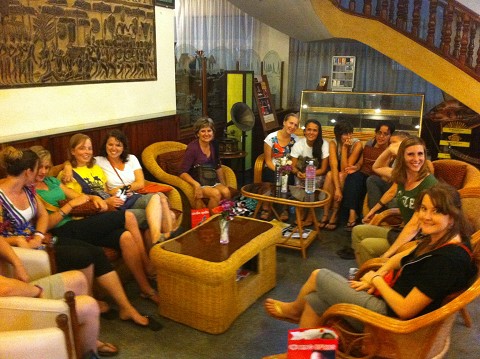 Tonight we're getting on the 22 hour flight back home. There's a lot to love about home!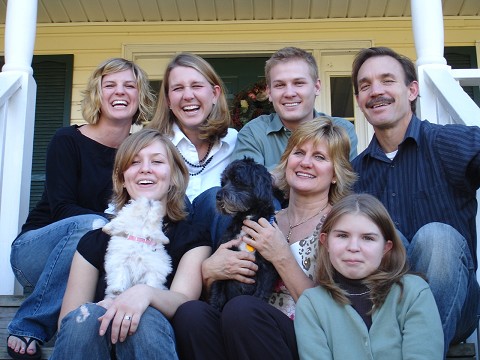 Comments (3)
love that picture and can't wait for you guys to get home!!!

I Pray for protection as you all travel back home. I got to visit your beautiful home and two daughters. The lovely hostess team made us such a wonderful dinner then we had soooo much fun telling stories as the laughter filled the house. We then went to the living-room and Justin and Philip played the sax and guitar as we all sang and worshiped. Now one of the dogs immediately began to sing but I'm not sure he was worshiping when Justin started to play the sax, it was so funny. We had to let him outside while he played…lol
As we pulled up into the driveway I could feel and see so much love flowing from your home. I felt right at home because that is how our home is. You have a beautiful home, family, heart, ministry and passion and I THANK YOU from the bottom of my heart for ALL you are doing for my life which are my children.
God Bless you and your family.

Welcome home, Seth. We've missed you…
Judith
Subscribe to Radical Living:
Receive updates on the latest posts as Seth Barnes covers many topics like spiritual formation, what if means to be a christian, how to pray, and more. Radical Living blog is all about a call to excellence in ministry, church, and leadership -as the hands and feet of Jesus.