Photo contest gains momentum
The missions photo contest I first proposed several weeks ago is gaining momentum. The $5000 in prize money has attracted nearly 1000 entries so far, the lion's share of them in the last ten days. To qualify, you need to submit an entry before June 15. If you're interested, send …
The missions photo contest I first proposed several weeks ago is gaining momentum. The $5000 in prize money has attracted nearly 1000 entries so far, the lion's share of them in the last ten days.
To qualify, you need to submit an entry before June 15. If you're interested, send your high-resolution photos to: [email protected] and be sure to follow the instructions here. And, check out all the entries at http://flickr.com/gp/adventuresinphotos/5g76X0 .
Some of the latest entries:
A Romanian baptism
From Tanzania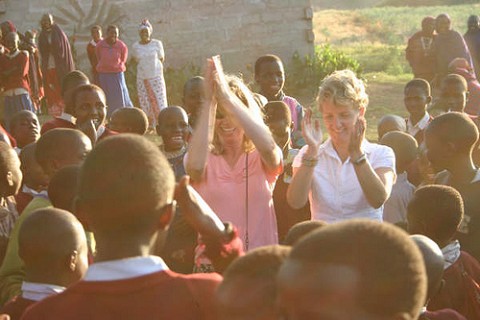 From Hermosillo, Mexico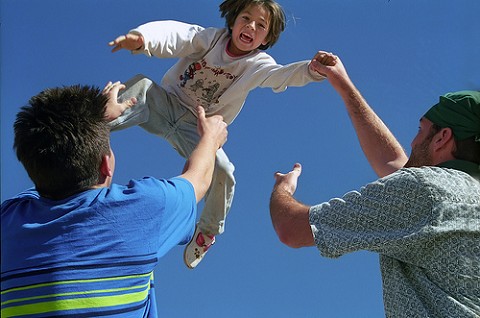 From Jamaica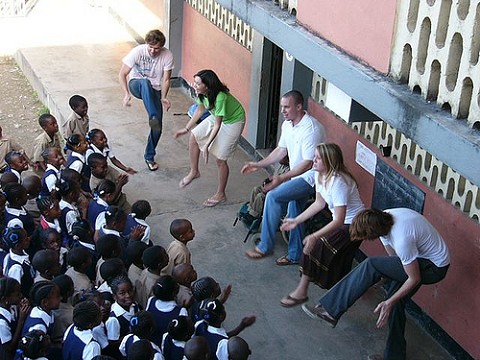 From the Dominican Republic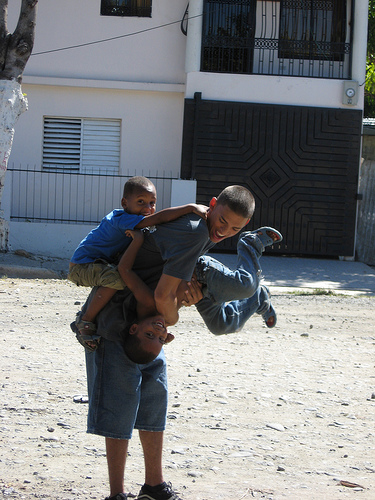 Comments (2)
Subscribe to Radical Living:
Receive updates on the latest posts as Seth Barnes covers many topics like spiritual formation, what if means to be a christian, how to pray, and more. Radical Living blog is all about a call to excellence in ministry, church, and leadership -as the hands and feet of Jesus.