Secrets & healing – our Swazi experience
In 2004 I was caught up in the tragedy that is the nation of Swaziland. 42.6% of the adult population is HIV-positive. They are dying by the thousands and we had the opportunity to do something about it. I believe that if things are ever going to change, that change will look like this story t…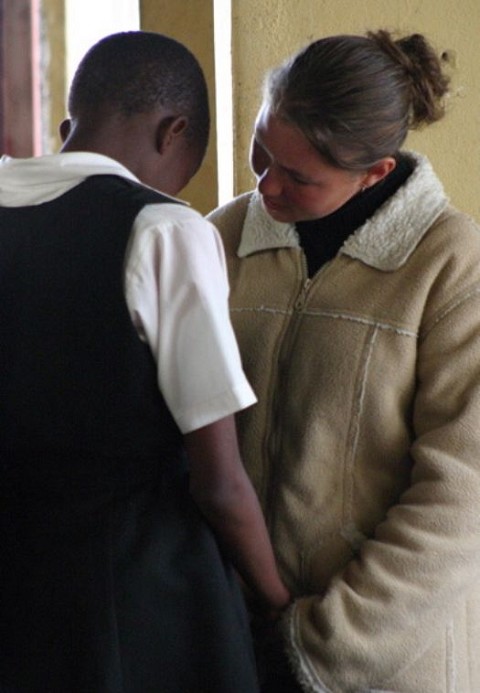 In 2004 I was caught up in the tragedy that is the nation of Swaziland. 42.6% of the adult population is HIV-positive. They are dying by the thousands and we had the opportunity to do something about it. I believe that if things are ever going to change, that change will look like this story that one of our workers, Phindilie Mdluli, told about a conversation with a Swazi teenager:
"Whilst talking about the movie with the students, one of the girls asked why Thandi did not speak out about what the teacher had done to her. We spoke about the fear and shame Thandi must have experienced.
I then shared my story of how I was almost raped by a relative. I had to speak out and tell my family what had happened, even though I was scared. I spoke out and he knew never to mess with me again. With my story I encouraged them to break the silence.
Then the girl in the class said, 'I was raped by my stepfather. I kept it to myself because my stepfather threatened to violently abuse my mother even more than before.'
I said, 'I can't fully understand your pain but I understand your fear.'
For a long time she had closed up and felt alone. After counseling her, I led her to forgive her stepfather so that she can smile again.
It was not easy but she did and for the first time since the rape, she smiled again. Later she told me her classmates and family were so amazed at the sudden change in her life. Having brought back the joy in her life through God, I felt very happy and used by God."