Two more weeks in photo contest
With two weeks left in the qualifying round of the photo contest, I know there are many of you amazing photographers out there who are still waiting to enter. $5000 prize money is at stake. Most of the entries so far don't actually meet the criteria (they show faces, but no minist…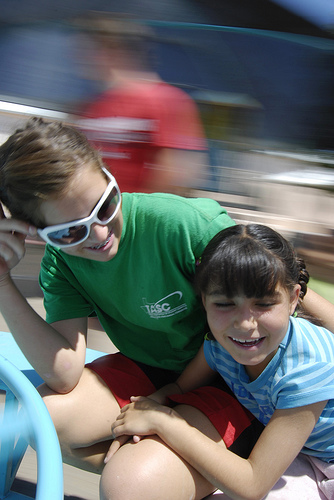 With two weeks left in the qualifying round of the photo contest, I know there are many of you amazing photographers out there who are still waiting to enter. $5000 prize money is at stake.
Most of the entries so far don't actually meet the criteria (they show faces, but no ministry) – so I think it's still a wide open contest.
See the entries so far
here
.
To qualify, you need to submit an entry before June 15. If you're interested, send your high-resolution photos to:
[email protected]
and be sure to follow the instructions
here
.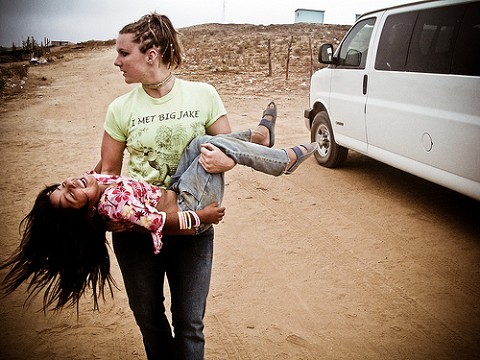 Comments (2)
So what does it mean exactly that it needs to show ministry? Cross cultural interaction?

Wikipedia defines ministry as "activity by Christians to spread or express their faith." In a missions context, that would be cross-cultural.