We need the poor
We need the poor. We especially need children who are poor and emotionally wounded. We need them because they enrich our lives. Their need becomes our opportunity to give. And as we give, we become like Christ. Finding we have little to give, we tap into his riches. The irony is, becaus…
We need the poor. We especially need children who are poor and emotionally wounded. We need them because they enrich our lives. Their need becomes our opportunity to give. And as we give, we become like Christ. Finding we have little to give, we tap into his riches.
The irony is, because they are at a distance and their pain is remote, it is easier to turn away. But in doing so, we fail to see our own need, our own poverty.
Here then (thanks to
Bill & Katie Swan
), are a few of those we need. They help us answer the question "Who do we need – who should we care for?:
Jonathan. Whose father died
when he was 10 years old, leaving him with nine younger siblings.
He
has not known a day off since because his family depends on him for
survival.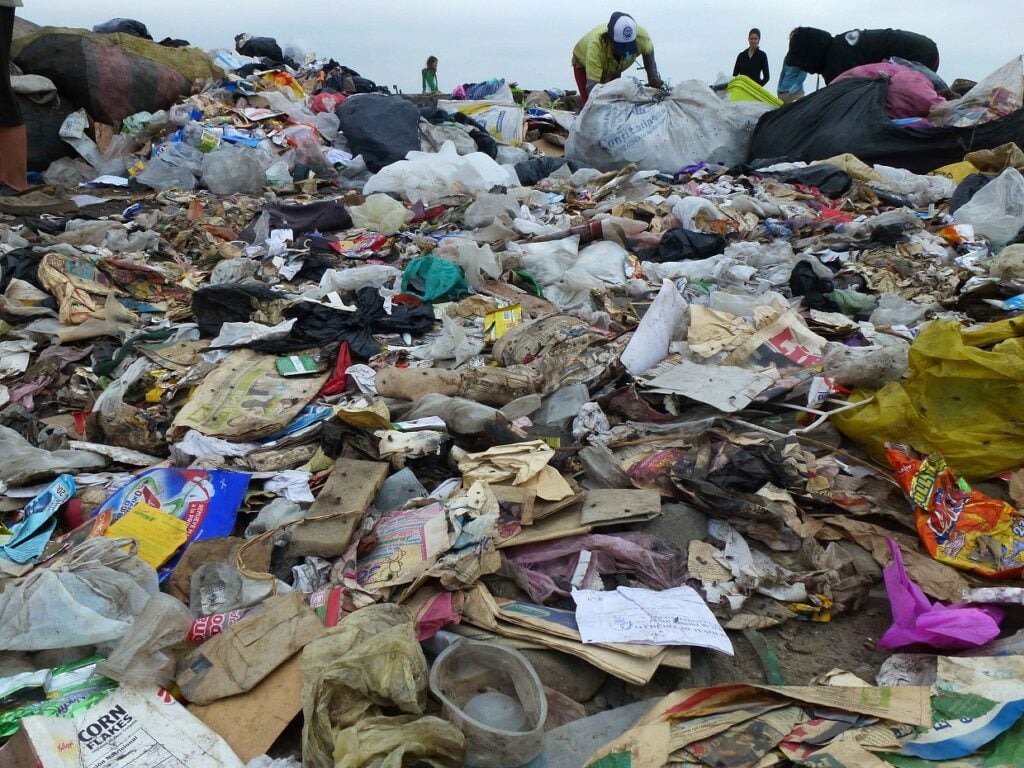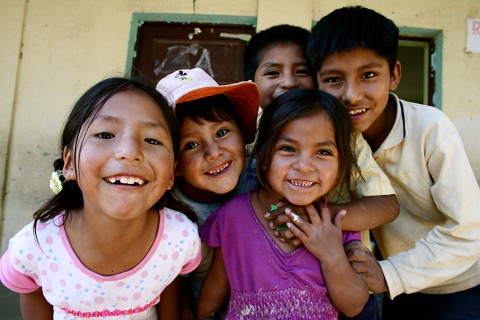 Someone needs to care for
the nameless.
Who work 10 hour days in the dump gathering plastic bottles from the
piles of trash and walk away with 2.50$. One day Samantha found a
dead baby amongst the garbage.
And for
Fabio.
Whose mother left him at home when he was an infant. The neighborhood
kids would then come over and watch porn movies and imitate whatever
they saw
on him.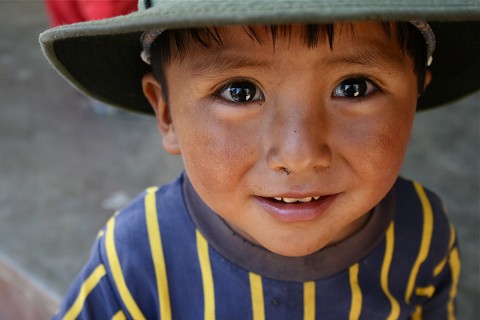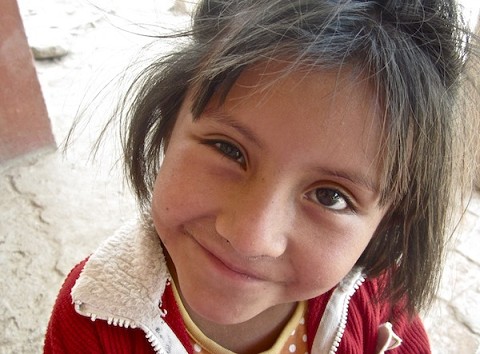 For
Diego,
Daniel
and Eddie.
Who inhale glue, paint thinner and other chemicals to alleviate the
pain caused by hunger and cold.
For
Timmy. He watched his father die and his mother remarry.
Only to then find himself [literally] sleeping with the pigs because
his stepfather hated him.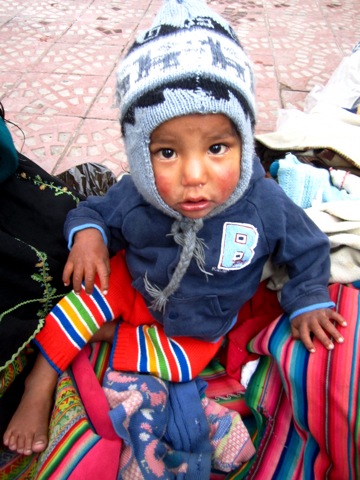 For
Marco.
A man who is bedridden. He cannot walk. He cannot talk. His
sheets are stained from urine and a stench of rotting flesh
penetrates his room. The only visible movement comes from the trails
of gnats and ants that dine on his open sores.
For
Hector. Whose father is also his own grandfather. He was
thrown away; dropped off on the streets with nothing but the clothes
on his back.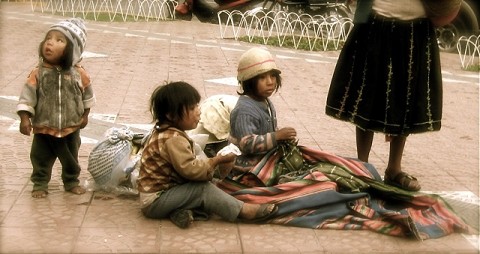 For
Juan.
Who at the age of 5 already struggles with alcoholism.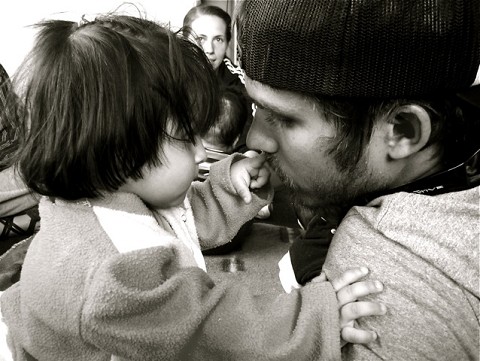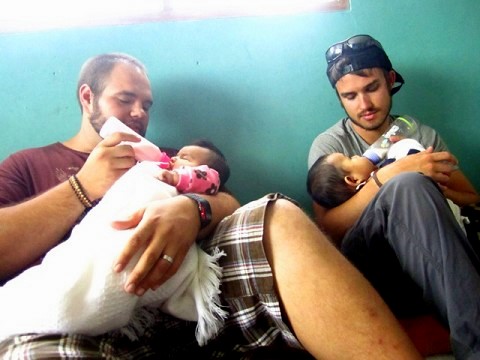 The
Spirit of the LORD God is
upon me,
because
the LORD has anointed me
to
bring good news to the poor;
he
has sent me to bind up the brokenhearted,
to
proclaim freedom to the captives,
and
the opening of the prison to those who are bound.
Isaiah
61:1
Comments (6)
Its heart touching. Thanks.

I have found it very surprising that non Muslims are are working on orphan,s affairs while our Muslims are just wasting their money on useless thing???
We are also running an NGO and we need foreign assistant to help the 8000 orphans and 340 schools make the responsible human beings.

Wow- these stories are enough to get you- but the clear powerful photos totally undo you.
Subscribe to Radical Living:
Receive updates on the latest posts as Seth Barnes covers many topics like spiritual formation, what if means to be a christian, how to pray, and more. Radical Living blog is all about a call to excellence in ministry, church, and leadership -as the hands and feet of Jesus.