Giving your children their inheritance
What are we passing on to our children? Wealth? Values? Relationships? What an irony that in passing money on to their children, wealthy people may be inadvertently deprive them of the very values of hard work and thankfulness that made them successful in the first place. I've seen it time…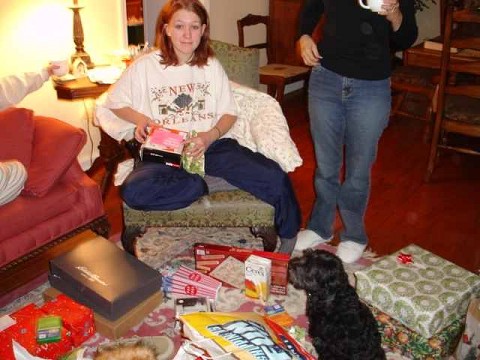 What are we passing on to our children? Wealth? Values? Relationships? What an irony that in passing money on to their children, wealthy people may be inadvertently deprive them of the very values of hard work and thankfulness that made them successful in the first place.
I've seen it time and again – people who are given something of great value that costs them nothing tend to depreciate its value. There is nothing more annoying than a spoiled, self-willed person, yet that is exactly what parents create when they don't allow their children the privilege of learning the value of a thing by working for it.
My daughter Estie is living in Colorado Springs. She gave me a great compliment when she told me, "I'm so lucky to be getting my inheritance now. I've been meeting all your friends here and each time they talk about how much you've meant to them and they give me a blessing. A lot of children have to wait till their parents are gone to get that, but I've been receiving it now."
Estie has hit on a huge spiritual principle. Our children's true inheritance is not our money, but a heritage of values and relationships that give their lives color, texture, and meaning.
Comment