Help launch some dreams
Here are a few opportunities to join people in their kingdom dream. Click on a link to see what's on offer. Please consider helping. It takes so little to help others make a difference! Diana Hejtanek is selling bracelets ($2 each) and t-shirts to go on the World Race N…
Here are a few opportunities to join people in their kingdom dream. Click on a link to see what's on offer. Please consider helping. It takes so little to help others make a difference!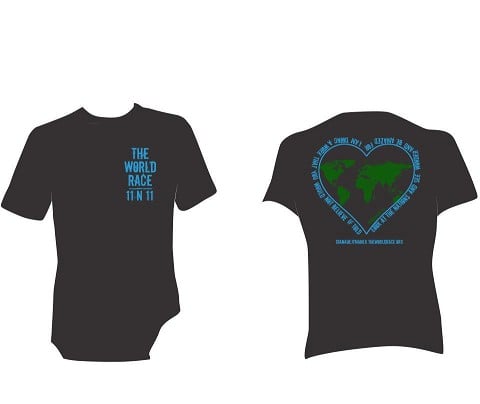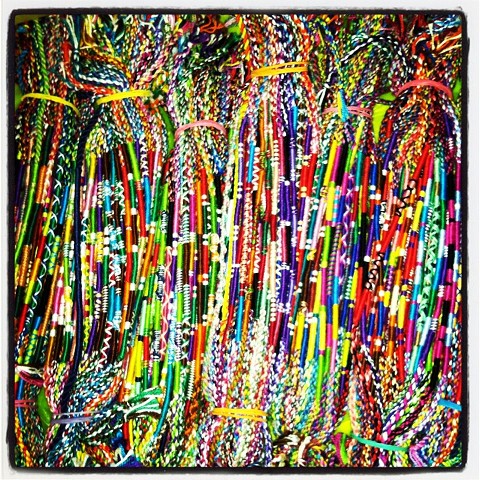 Diana Hejtanek is selling bracelets ($2 each) and t-shirts to go on the World Race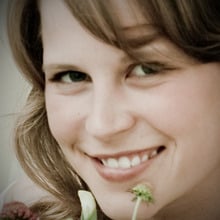 Nancy Baird – is selling her art to fund needy Haitian orphans.
Visit her store here

Carly Bartemes asks you to send her on the World Race by buying a t-shirt.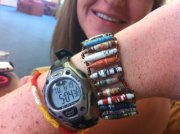 Amanda Grimwood is selling HANDMADE bracelets created with HANDMADE paper beads!
Bracelets were created by Amanda with help from the girls she works with at Shelterwood. These girls are teenagers dealing with addictions and different struggles. Each bead was made with love Proceeds send Amanda on the World Race.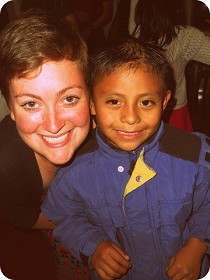 Micah Thomas wants your support even though she's not selling anything.
Comment
Subscribe to Radical Living:
Receive updates on the latest posts as Seth Barnes covers many topics like spiritual formation, what if means to be a christian, how to pray, and more. Radical Living blog is all about a call to excellence in ministry, church, and leadership -as the hands and feet of Jesus.