Join my book launch team
My book, Kingdom Journeys, officially releases later this month. This is an important work for me – one of the core messages of my life. I spent five years writing and rewriting the book (and had a lot of help). Early reviewers have been impacted by its message. In order to get that message ou…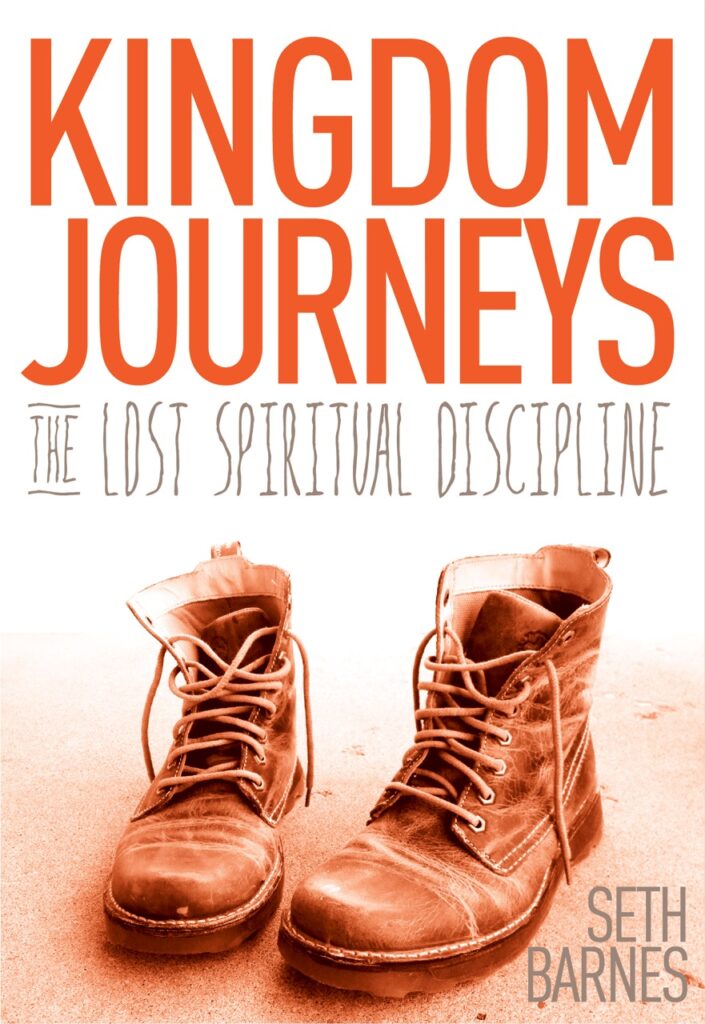 My book, Kingdom Journeys, officially releases later this month. This is an important work for me – one of the core messages of my life.
I spent five years writing and rewriting the book (and had a lot of help). Early reviewers have been impacted by its message. In order to get that message out to the greatest number of people, we're doing something a little different with this book. I'll be inviting people to join me on the journey to help me get the word out.
If you're interested in being part of the Kingdom Journeys Book Launch team, here's what you'll need to do:
Apply here (please consider signing up – we're hoping for about 100 people).
Engage in a private Facebook group, sharing ideas with other members about how to get the word out about the book.
Be willing to tell your friends about the book through whatever means available (e.g. blog, word-of-mouth, etc.).
Not everyone who applies for the team will make it. But if you do, here's what you'll get:
a free copy of my book
an opportunity to be part of a close-knit group of kingdom-minded people
the inside track on a book launch
personal access to me
some exclusive bonuses that we'll be giving away when the book releases
Are you in? Click here to apply to be part of the book launch team. The cut-off date is September 6.
Comments (4)
Seth I will help in every way I can….

Wonderful idea Seth, let me know how I can help you?

Caspar – 2 things:

1. Sign up on the launch team. I can send you a free digital copy of the book immediately.

2. Post an Amazon review. My goal is at least 100 reviews there.

I think miguel brought this book back from the US, I'll steal it from Him.
Subscribe to Radical Living:
Receive updates on the latest posts as Seth Barnes covers many topics like spiritual formation, what if means to be a christian, how to pray, and more. Radical Living blog is all about a call to excellence in ministry, church, and leadership -as the hands and feet of Jesus.