Exotic China
I've got to confess a bad habit. In the morning, before spending time with the Lord, I log on the World Race site and read the updates that came in overnight. The stories are so funny and the pictures so exotic. Sarah blogged about being ushered in front of 500 Chinese kids to answer their questi…
I've got to confess a bad habit. In the morning, before spending time with the Lord, I log on the World Race site and read the updates that came in overnight. The stories are so funny and the pictures so exotic. Sarah blogged about being ushered in front of 500 Chinese kids to answer their questions ("Can I give you a hug?" "How do I learn English?" "Will you teach us a song?"). Cathy got a tour of a monastary and brought back great pictures. It's a vicarious adventure and a bit of a rush.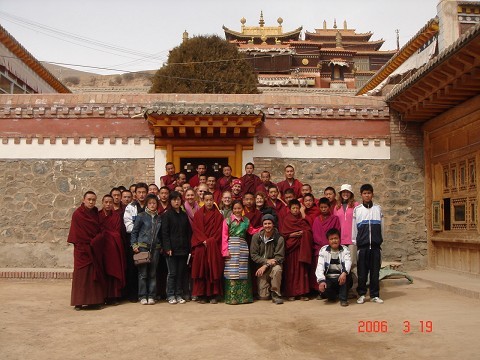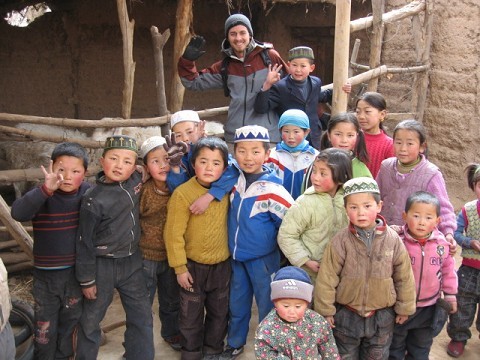 Subscribe to Radical Living:
Receive updates on the latest posts as Seth Barnes covers many topics like spiritual formation, what if means to be a christian, how to pray, and more. Radical Living blog is all about a call to excellence in ministry, church, and leadership -as the hands and feet of Jesus.