Sustainability in Swaziland
The fight for hope and life rages in Swaziland. I returned from a visit yesterday. An estimated 40% of adults are dying from AIDS. Drugs help – ARVs are relatively cheap. But the people who need them most can't afford transportation to the centers where the drugs are distributed. The or…
The fight for hope and life rages in Swaziland.
I returned from a visit yesterday. An estimated 40% of adults are dying from AIDS. Drugs help – ARVs are relatively cheap. But the people who need them most can't afford transportation to the centers where the drugs are distributed.
The orphan population climbs and the cost of imported food climbs with it. Our Adventures team is feeding nearly 6,000 vulnerable children every day in 34 care points. 2/3 of the population lives on less an a dollar a day. So where do we find hope?
Compassion is good, but it is not enough. We need to move beyond compassion to sustainability. Our team's goal is to get to a place of sustainability by 2017 in Swaziland.
Team leader, Jumbo Gerber, has established an agricultural business that grows the food that the orphans need. We have 300,000 cabbages under cultivation, plus acres of other vegetables and maize. We have simultaneously doubled the value of our investors' money.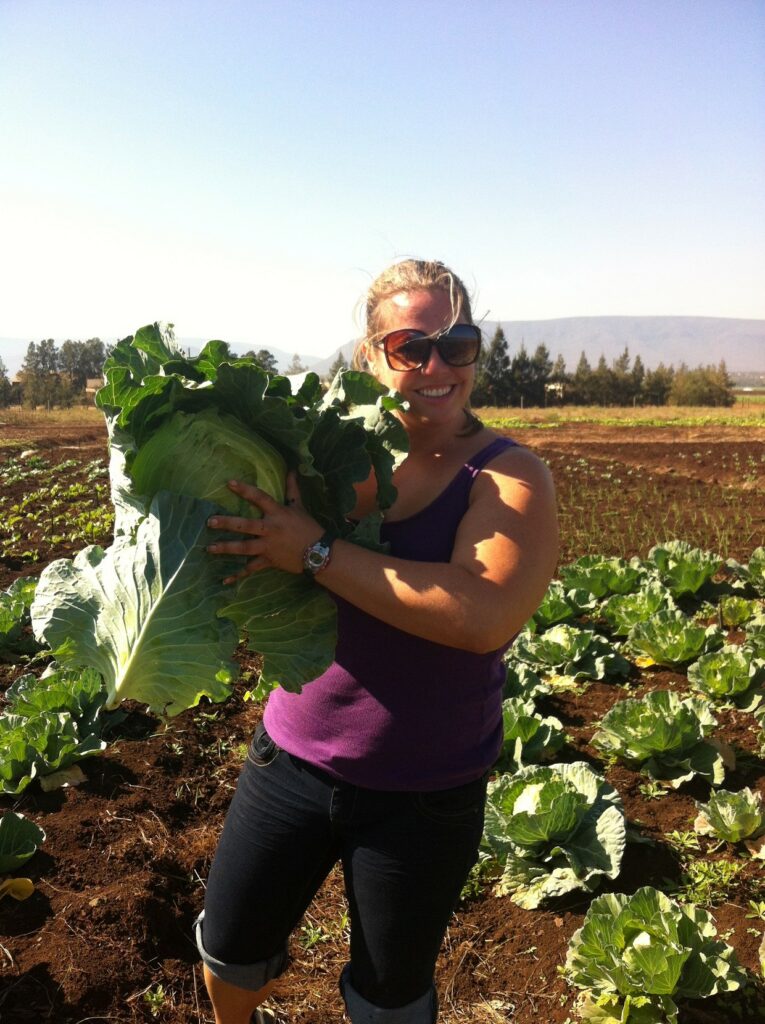 Timbali Crafts is a group of 130 women entrepreneurs that make handicrafts for export. Each of the women supports a family, most of whom include vulnerable children. Timbali Crafts has a growth rate of 20% a year.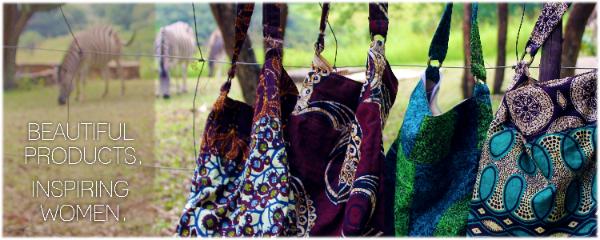 It's great when you can do well by doing good. Future plans include a line of perfumes based on the rose geranium plants we grow. It will support health clinics and schools.
Leadership Development Academy
Believing that the people of Swaziland hold the keys to unlocking the hope their nation needs, we've started a school that is developing its future leaders. This past week, two of our young leaders ran for office in parliament. We believe our graduates will lead Swaziland to a hope-filled future.
Want to help? Write me and I'll discuss options with you.
Comments (5)
This is good stuff!! We were at Bheveni Carepoint 4 weeks ago and they delivered cabbage to distribute to the kids. Those things are HUGE!!!

Encouraging words and report Seth. God births life changing ideas and this is an evidence of that. Prayers you and yours are well.

Way cool to see another organization helping Swaziland.

I have friends from my old church who run a non profit called BEYOND SURVIVAL that helps run two care points for children and helps adults with sustainability projects like the ones you mentioned in your blog post!
Subscribe to Radical Living:
Receive updates on the latest posts as Seth Barnes covers many topics like spiritual formation, what if means to be a christian, how to pray, and more. Radical Living blog is all about a call to excellence in ministry, church, and leadership -as the hands and feet of Jesus.